How would people like to live?
Views: 0 Author: Site Editor Publish Time: 2020-03-03 Origin: Site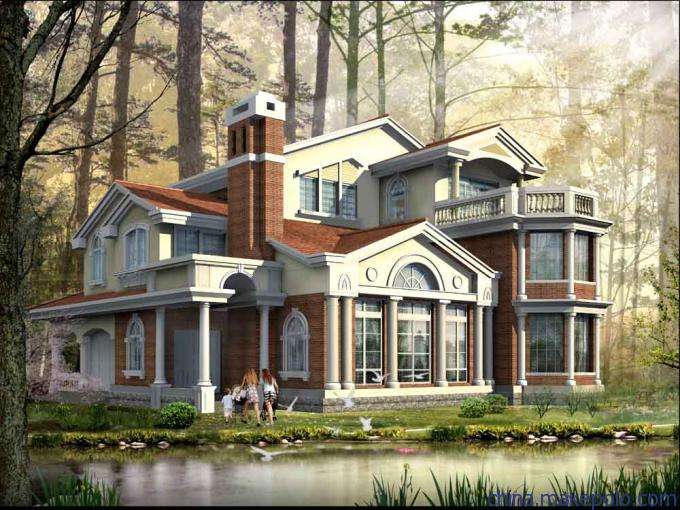 How would people like to live?The answer is not surprising in times of #FridaysForFuture: Many people want to live in houses that are healthy, sustainable and built from natural materials.In fact, in a recent Statista survey, 43 per cent of respondents said they could well imagine living in an eco house.
Fast and sustainable: Prefabricated eco houses
Sustainability is the best foundation for every house.Prefabricated houses can also be built according to this principle. The prefabricated houses are built with light steel frame and Eastland Autoclaved Aerated Concrete Panel(Eastland AAC panel),which is characterized with lightweight,good strength,heat preservation,sound insulation,fireproofing and convenience of installation.Prefab houses are produced in harmony with nature and the owners benefit from the low costs compared to solid construction.
Frefab eco houses for the future!
The future of construction lies in individual prefab houses. More and more house builders, as well as architects and construction companies recognise this today.The trend is moving towards a healthy construction method that saves energy costs、time costs and reduces enormous amounts of CO2. This is good for the environment, the inhabitants and, in the long run, even for the purse.